Looking to buy, build or sell an optical practice?
Wherever you are in the business ownership journey, the Myers La Roche team are here to help you achieve your goals and generate increased value on all of your key business decisions.
Providing your business with the right tools.
Myers La Roche believe in a sustainable and stable healthcare sector enriched by individuality, variety and care. A world in which independent healthcare businesses can thrive thanks to clarity, empowerment and opportunity.
"A very professional but friendly service. Joanne Coffey was extremely supportive and helpful. All staff I dealt with were polite & helpful. I didn't feel like "just a number"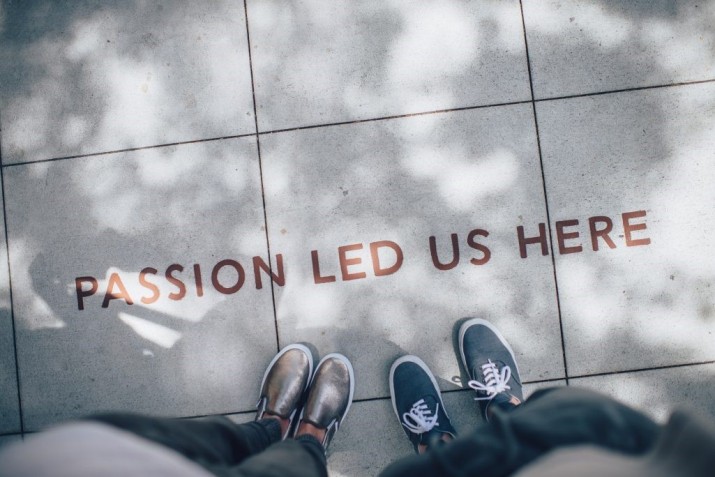 Joan Royd, Worcestershire
""Dominic and Georgie, I would like to thank you personally for all you have done for us. Selling a practice has certainly been a learning curve. You did tremendously well to obtain the price you did for us. But it's the straightforward, reflective, and kind way in which you have dealt with us that I enjoyed most.""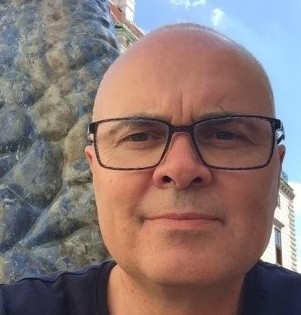 Rory Robinson, Egham, Surrey
"Dominic went out of his way to ensure that the transaction completed smoothly. He provided invaluable advice and helped navigate delicate issues with the vendor, solicitors, landlord and banks. A first class service for both vendors and purchasers. Highly recommended."
HL, London
""We were both very pleased with the care and support given by Georgie and the Myers La Roche team. We started with a 360 review of our practice, then a valuation and then to a sale. Georgie managed the sale with the buyers. It was really reassuring to have her skill, experience and expertise and we felt we were in safe hands throughout the process.""
Nikki and Deacon, Kent
""All being said, I have no regrets. It was the right move at the right time. I want to thank you the team so much. Everyone was amazing at every stage. Thank you for changing my life!""
Jonathan Kerr, Oxted
""I would like to thank Myers La Roche on the completion of the sale of our group of practices. I found you were was very good at keeping me informed and efficiently moving the process along. I wouldn't hesitate in recommending Myers La Roche for their expertise and contacts within the industry.""
David Fulford, East Riding
Latest insights
Explore our latest industry insights to gain a competitive edge in your optician practice.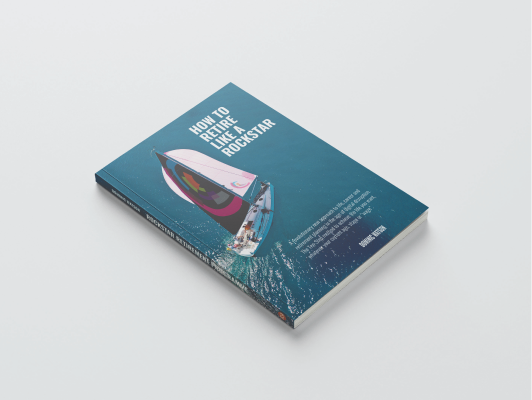 How to Retire Like a Rockstar
In this book, Dominic Watson takes you on a very different retirement journey, one that is fun and leads to a dynamic and enthralling destination. He shows you how retirement can be done on your terms. Using incredible, real life case studies this book will give you the insights on how to live the life you want.
Get in Touch
If you are interested in our services, then please call us on the number below: