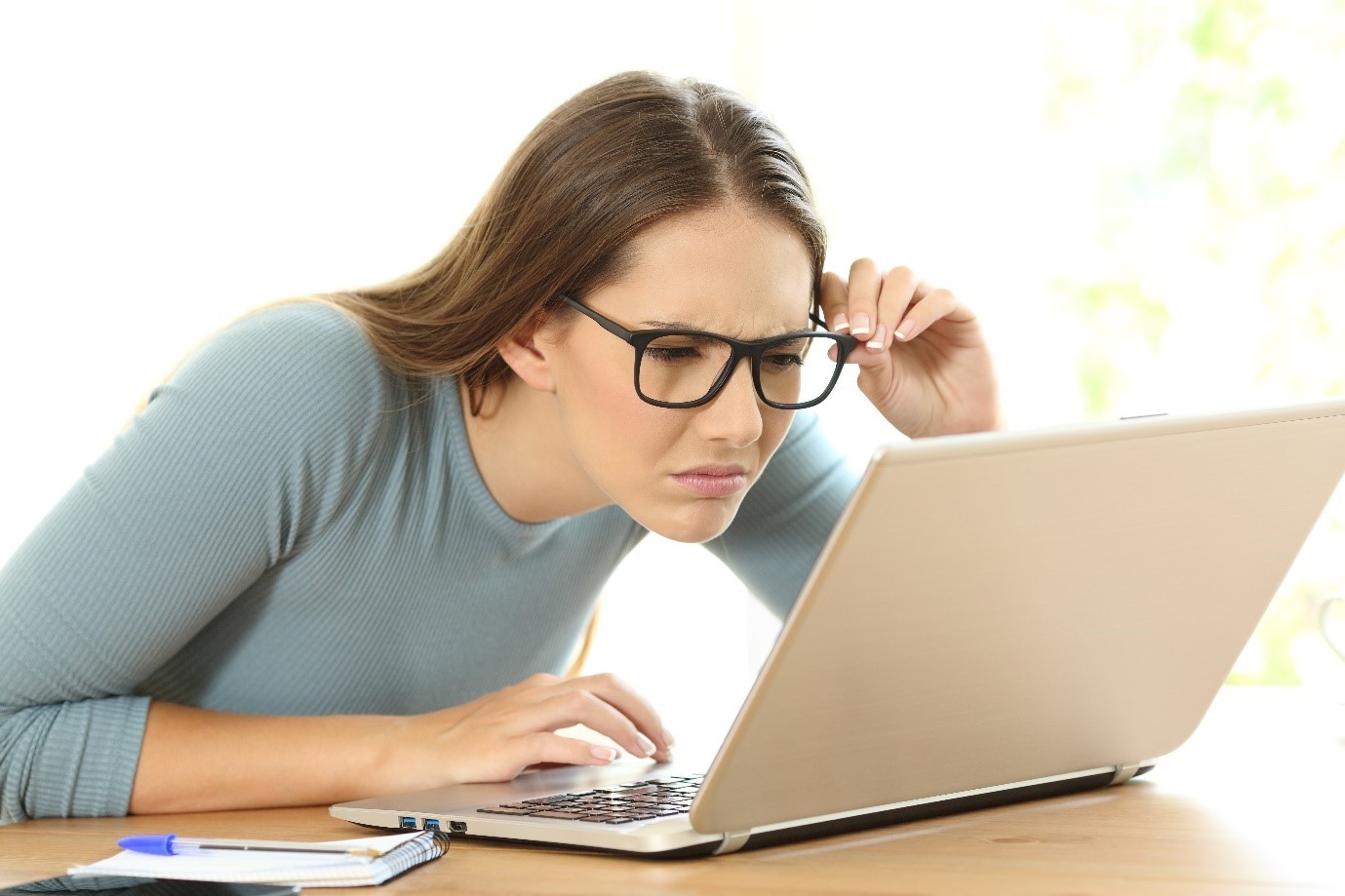 Many of us are conditioned to believe a quick online search will instantly reveal the best deal for whatever it is we are buying, but when it comes to insurance this is simply not the case. It is vitally important to get the right cover, not necessarily the cheapest, and this often only becomes apparent when a claim occurs. By this stage, it's too late.
A hurried approach to optical insurance is, if you'll excuse the pun, short-sighted and online comparison websites don't make the crucial details clear. For example, does the policy come with a free claims service that is independent of the insurer? How do optional extensions between insurers compare? How do small print exclusions, warranties, and terms & conditions measure up?
A good broker will have researched these limitations and will be prepared to make a recommendation not just on price, but on value of the policy and cover; this is known as an advised sale. Unfortunately, in a non-advised sale policy-holders are on their own when it comes to making a claim and negotiating settlements.
However, when you buy through a quality broker on an advised sale you will be led through the whole process with due care and attention. You will be given more choice and will ultimately be protected from insurers reluctant to pay out or wanting to short change you.
"We dealt with one claim where thieves walked into an optical practice during open hours and forced a display rack of designer glasses off a wall while staff were distracted by accomplices," said Peter Stevenson of the Alan Stevenson Partnership, a Cheshire-based company with more than 40 years experience in the field. The insurer initially refused to pay, saying the thieves were lawfully on the premises and this 'petty pilfering' was only detected later, while carrying out stock checks.
The insurer also refused the claim on the grounds that force was not used, a condition that only applied when the premises were closed for business. "We successfully argued that someone intent on stealing is not on the premises for lawful reasons, and this was not petty pilfering only discovered during a stock check. The claim was paid," continued Peter Stevenson.
As someone who runs a busy optical practice would you have had the time, patience and skills to deal with this insurer and get the claim paid? If not, seek out a good broker to do the work for you. It may cost you a little more initially, although it might not. It will, however, save a fortune in unfairly rejected claims.
More insights for you
Take a read below for further industry insights written by our Myers La Roche team:
Get in Touch
If you are interested in our services, then please call us on the number below: