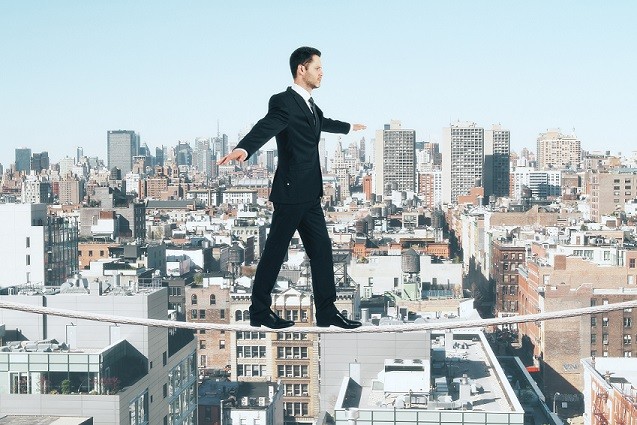 There was an awkward moment as he fought to hold back tears. To protect the innocent I will call him John. We were at Optrafair and he had called my mobile phone and asked if we could meet away from the Myers La Roche stand, somewhere discrete.
Even in the most positive circumstances - such as a planned retirement or emigration - selling practices can be a highly emotional business for their owners. However in my line of work, people coming to us in tears normally has a different explanation and my mind was working overtime to try to anticipate John's story.
THE MAIN POSSIBLE SUSPECTS WERE:
A divorce requiring a division of assets necessitating a valuation or practice sale
Recent diagnosis of major Illness requiring a swift practice exit
The breakdown of a relationship between business partners requiring mediation to facilitate separation
Death of an owner or partner (probate)
The owner of a practice doing a DIY sale or taking poor advice and getting very badly burnt
Thankfully we are able to assist in all of these situations. All of the others typically have circumstances outside of the practice owner's sole control, but the last one – and the reason for John's angst – is almost entirely avoidable for practice owners, if they'd sought the right advice in the first place.


JOHN'S STORY
John had been thinking about selling for a number of years. I knew this because, regular as clockwork, he used to phone me each January to talk things through and ask for an update on the practice sales market.
Indecision and procrastination on the timing for a business sale and retirement are common.
There is usually a particular trigger or catalyst to finally turn thoughts into action. In John's case he had received a phone call completely out of the blue, from an established multi-branch practice owner.
John was nervous about putting a price on his practice and negotiating his own sale, but his accountant reassured him with an offer of informal support. After a few meetings, they finally shook hands over dinner on a gentleman's agreement with a price agreed for John's practice.
The price equated to 50 per cent of the practice turnover, which John confirmed "felt about right" to him. Lawyers were instructed and at first things progressed reasonably well.
The first problem arose two months in, when the buyer became adamant that the agreed price included the stock. The truth was that stock had not ever actually been discussed.
Reluctantly John conceded the point as he was busy planning his retirement holiday. He told me that he could not face the hassle or confrontation and just wanted to look forwards.He was now down £35,000 on the price he had expected to walk away with.
Over the ensuing months all personal contact between seller and buyer ceased, communication coming via the lawyers instead.To John, the process began to feel like litigation, not the transfer of a practice between two willing parties.
If you are thinking about selling your business and wish to avoid a similar situation, please get in touch today on 0161 929 8389 or via email
More insights for you
Take a read below for further industry insights written by our Myers La Roche team:
Get in Touch
If you are interested in our services, then please call us on the number below: