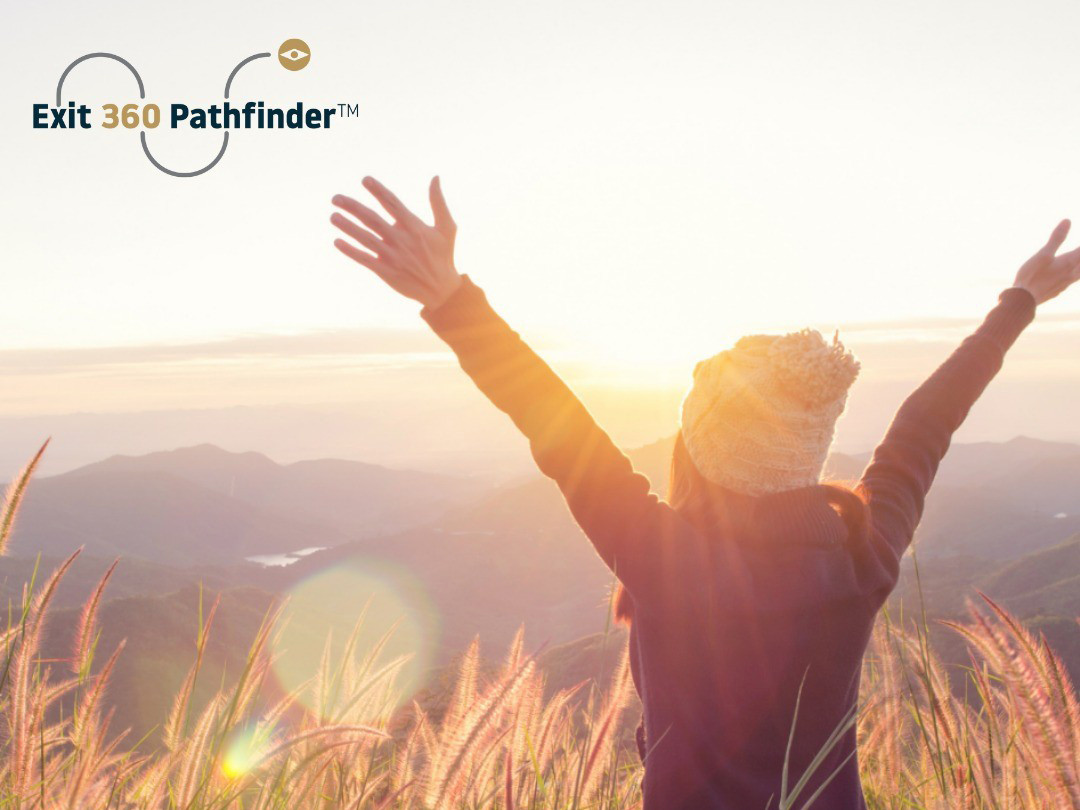 The transaction involved a separation of assets comprising a domiciliary business, traditional practice and separate freehold buildings of mixed usage.
We assisted with the sale of the domiciliary and practice element to 2 different parties, with the physical practice being relocated and merged with another local independent. Our client will now go out to the wider property market to sell the residential and commercial freehold elements.
As part of the deal our client has been retained on a part-time consultancy basis at the merged practice. This will allow him to transition gradually towards retirement whilst enjoying more mid-week long walks in the beautiful Yorkshire countryside.
Exit planning and optical business sales can involve many different strategies.
This transaction is a classic example of a situation where the separate individual assets were worth more than the whole. However this is an exception rather than the rule, highlighting how important it is to get the right advice at an early stage.
Exit Planning is about more than just selling your business though, many clients use our Exit 360 Pathfinder service to decide on strategies for practice growth and to ensure they are running efficiently and making the most of the latest business know-how.
It is this variety and the satisfaction of adding so much value for our clients that makes our exit planning and brokerage teams here at Myers La Roche love our work so much - call us for a confidential chat about your business or email our team to learn more
More insights for you
Take a read below for further industry insights written by our Myers La Roche team:
Get in Touch
If you are interested in our services, then please call us on the number below: